Fall Allergies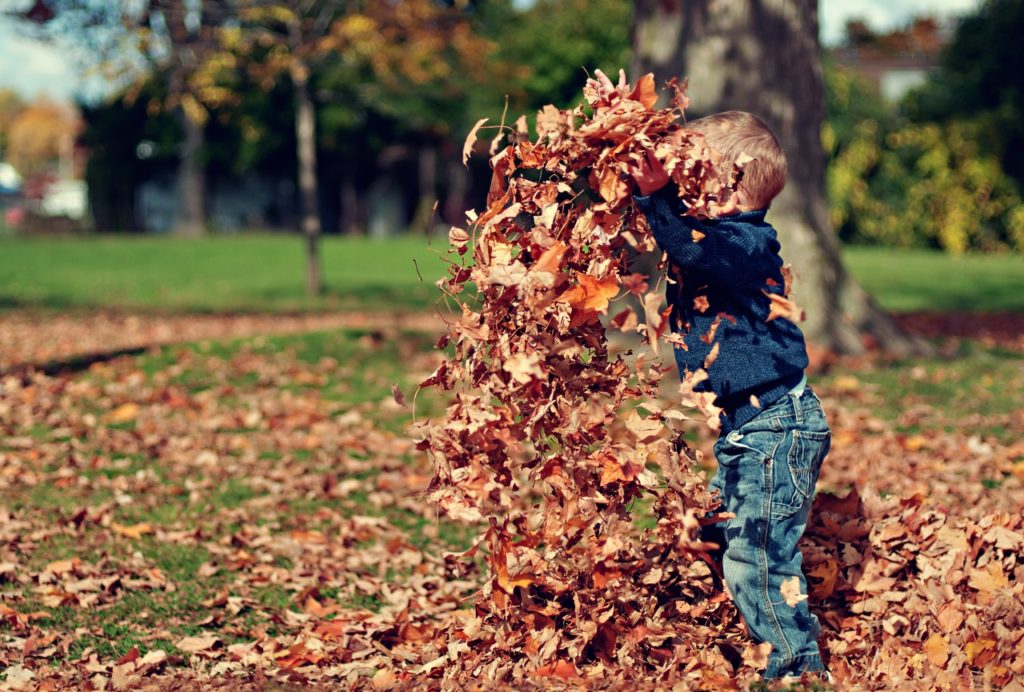 Now that we are well into the fall season, it is actually starting to look like it outside, and the seasonal allergies are here as well. The trees are finally changing colors and are in the full stage process of shedding their leaves. This means that there are all sorts of allergens in the air. Although the allergy triggers are different from those of spring and summer, the can be just as bad.
Causes of Fall Allergies
The most common allergy trigger in the fall is ragweed. When the weather starts to cool at night and the days are warm, it begins to release it's pollen. Most people that have reactions to plants in the spring, also have reactions to ragweed. By this time of year, most of that has already made it's pass.
Another big allergy trigger in the fall is mold. Not only does mold love the cool damp areas in the kitchen and bathrooms, but it's spores also love the cool wet spots outside. Damp leaves are a perfect breeding ground for mold.
Lastly, dust mites can also give you problems when there are changes and weather with wind to stir everything up. Dust mites can trigger your fall allergies like no other!
Symptoms of Fall Allergies
Sneezing
Runny nose
Watery eyes
Coughing
Itchy eyes
Itchy nose
Dark circles under the eyes
Treating Fall Allergies
There are many ways to treat your fall seasonal allergies.
Steroids – Nasal sprays can work great to reduce nasal inflamation
Antihistamines – Great for helping to stop sneezing, sniffling, and itching
Decongestants – These help to dry up mucus in the nose and relieve the feeling of stuffiness.
Immunotherapy – Or allergy shots are a great way to help you feel better during fall allergy season.
You can also buy many types of allergy medications without a prescription.