Pollen
Pollen is an allergen affects over 67 million people in the United States. It is one of the most common allergens and can be found almost anywhere that there is vegetation. Pollen is an allergen that is airborne and is carried by the wind. It comes from many trees, grasses, and weeds and has a tendency to affect people through irritation of the skin, eyes, sinuses, and can be known to cause hay fever.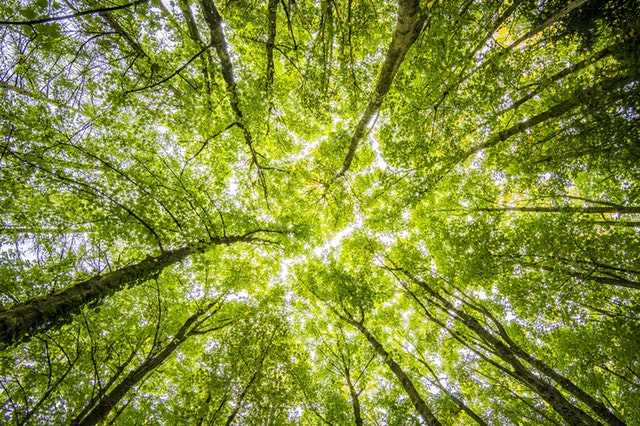 Different plants produce pollen during different seasons throughout the year. If you are aware of a certain type of pollen that you might be allergic to, it is good practice take preventative measures to avoid side effects. By treating the different types of symptoms before they affect you, you will reduce the impact that they have on your life.
Different types of pollen affect different areas around the United States and at different times of the year. The seasons when it is at its worst are typically spring, summer, and fall. These seasons have the highest levels of pollen in the air and are likely pretty dreadful if you are allergic. It is good practice to stay aware of what kinds are around and when. You can learn these things by checking things such as the National Allergy Forecast provided by Pollen.com.
Stay ahead of pollen. You will be grateful that you did. The spring season is when you will see and feel it the worst. If you have any questions about pollen and how it can affect your health, be sure to give us a call. We are always ready to help.
Source: pollen.com