Having an Asthma Management Action Plan
What do David Beckham, Jessica Alba, Billy Joel, and Dennis Rodman all have in common? Besides being successful and famous, they all have asthma. According to the CDC, 7.4% of adults (17.7 million) and 8.6% of children (6.3 million) in the USA are living with asthma. This is roughly 1 in 12 Americans!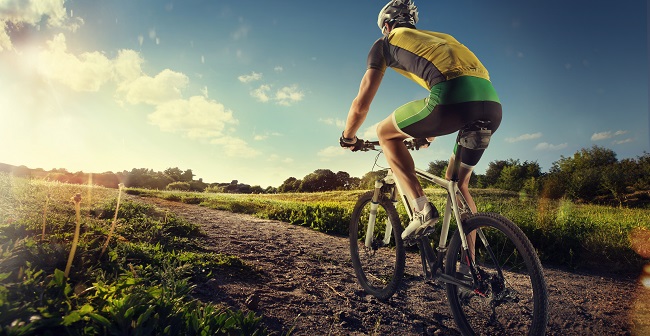 Asthma should not stand in the way of you living the life you want. Both David Beckham and Dennis Rodman have exercise induced asthma. Yet both managed their asthma and became successful, professional athletes.
An asthma diagnosis can range from mild asthma with occasional wheezing to severe chronic asthma with daily, ongoing symptoms. Regardless of the age and type of asthma, you are diagnosed with. your life does not –and should not- be defined by your asthma. Everyone with asthma should have a customized Asthma Management Action Plan to control and manage their asthma.
Creating a Personalized Asthma Management Action Plan with your Physician
Your Asthma Action Plan should be created with your life and type of asthma in mind. Your physician should make sure that it is tailored to you. Ask questions and be proactive! This is your life to take control of.
When working with your physician to create your Asthma Action Plan, make sure you address the following:
Triggers

Allergies (ex: food, pet dander, dust, mold, etc)
Irritants (ex: tobacco smoke, air pollution, perfumes, etc)
Changes in weather
Exercise
Illnesses (ex: flu, cold, or other respiratory illnesses)

Your Lifestyle and Goals

What are you doing well to manage your asthma?
What can you improve on to make management of your asthma (and life) better?

The Best Medication Treatment Plan for You

Quick-Relief Medications (ex: before exercise) or Rescue Medications
Long-Term Controller Medications (for ongoing asthma symptoms)
The good news is that being diagnosed with asthma does not mean you can't lead a normal, active life. The trick is to know and to avoid triggers, take asthma-controlling medication as needed and prescribed by a physician, and follow your asthma management action plan. Remember you should control your asthma; your asthma should not control you.
Contact Us to learn more about managing asthma, allergies, and living the life you want to lead.